---

No Dealer or Doc Fees... Ever!
These are fees a dealer will charge to prepare your paperwork for the purchase or finance of the vehicle. Click here to read more about these made-up fees.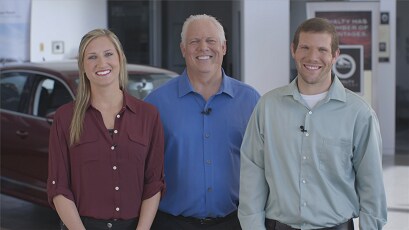 DealerRater's 2021 Volkswagen Dealer of the Year for Indiana
When you choose a VW dealership, you are not just choosing the best price. You're choosing a dealership with a lifetime commitment to its customers. People love our dealership because we care about you, the customer. Don't just take our word for it. Read our customer reviews to see why we've been named DealerRater's Dealer of the Year!

Award-Winning Service Department
We realize you have service options. Fortunately, our award-winning service department is committed to exceeding all your service expectations. Mr. Falcone began his career working as a service technician, and understands that customer retention comes from an outstanding performing service department. This is why we care about you and your vehicle long after the purchase - You can count on us to address your vehicle's upkeep with top-notch precision.
Family Owned and Operated Dealership 
Bob Falcone entered the automotive business in 1977 and began his career working as a service technician. At 18, he knew his greatest aspiration: to own his own dealership. The advice he received was to work for someone until he understood the business well enough to operate a dealership on his own. That is exactly what he did. Through dedication and perseverance, Mr. Falcone became one of the nations' leading Master Technicians and received many accolades. At 32, his dream became a reality.
4 decades later, Bob's kids have joined the dealership and have helped it grow exponentially! While many dealerships are becoming corporate-owned chains, we are proud to be one of the few dealerships in Indiana who remain family owned and operated.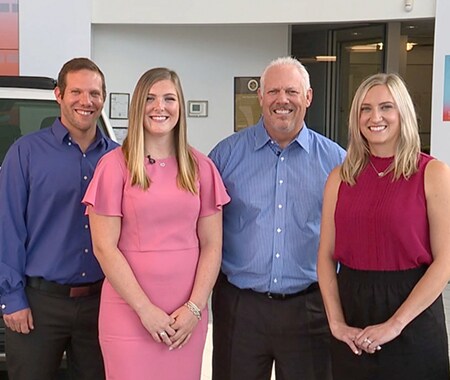 No Gimmicks, No Games
Being a no gimmicks dealership might not mean much until you reach the Finance office. At this point, you'll discover that many dealers add protection Packages to their cars prior to the sale and imply that it is required because it is "already on the car." These packages vary but could include: Paint Protection, Anti-Theft Etching, Pulsing Rear Brake Light, and more. Any add-ons or extras are 100% optional at Falcone - we offer many of the same protection packages, we just don't attempt to force it on anyone.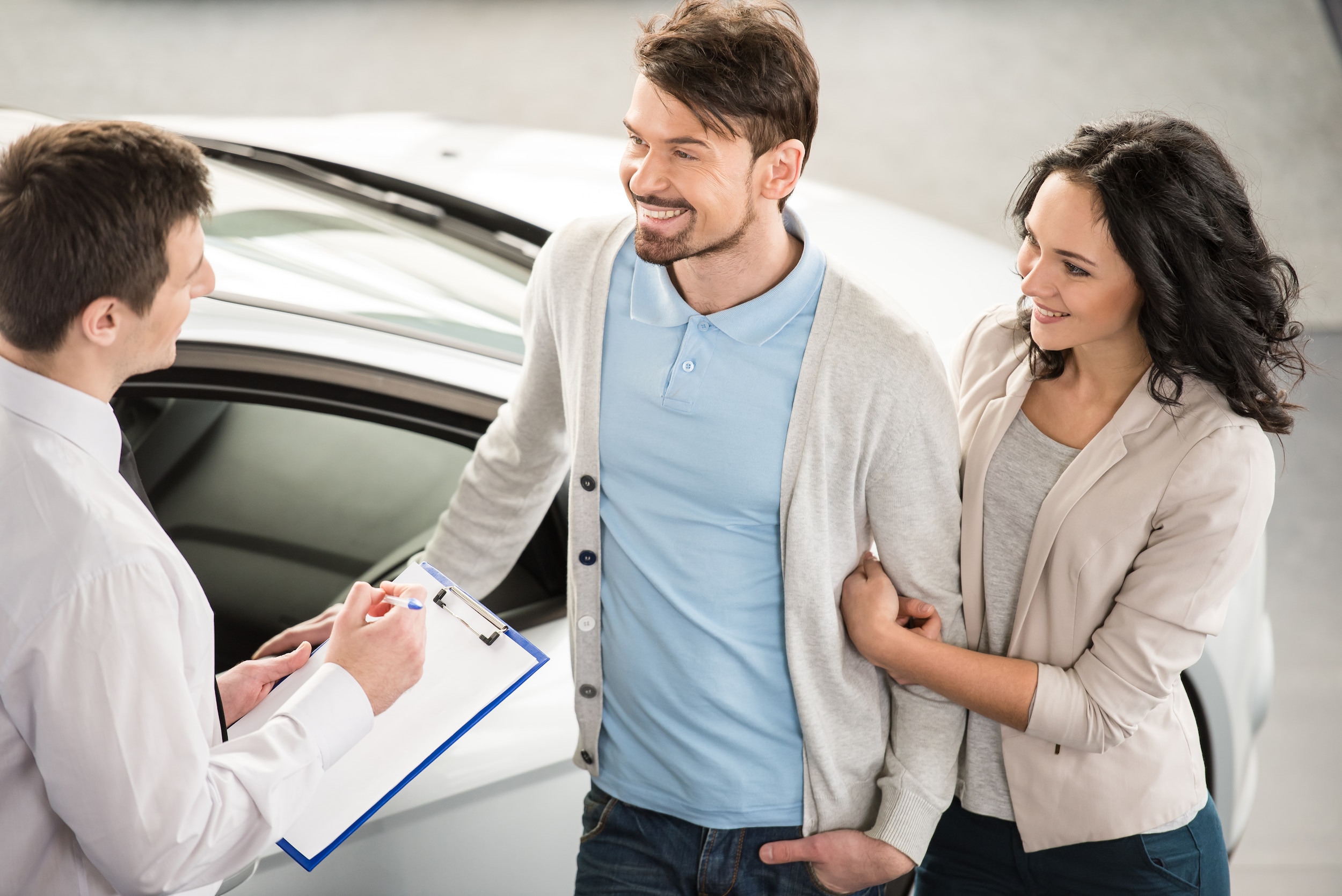 We Appraise Your Vehicle With You, Not For You
Instead of doing the back-and-forth trade negotiations, why not sit down with the Manager doing the appraisal? This way, you will see exactly what we see and know where the value is coming from!
Transparency is important to us here at Falcone Volkswagen, and we want to ensure that you are comfortable with every step of the process.
Visit our Volkswagen Dealership in Indianapolis!
See for yourself how you will benefit from choosing our dealership for all your vehicle needs. Visit our dealership today at 1930 West 16th Street in Indianapolis and look forward to an unforgettable Volkswagen experience. We look forward to working with you, and we'll see you in our showroom soon!
Contact Us
Hours
Monday

9:00AM - 6:00PM

Tuesday

9:00AM - 7:00PM

Wednesday

9:00AM - 6:00PM

Thursday

9:00AM - 7:00PM

Friday

9:00AM - 6:00PM

Saturday

10:00AM - 5:00PM

Sunday

Closed