Between your current finances and your driving style, there is a lot to think about when you go to pick a financing choice for your next new Volkswagen in Indianapolis. There are different highlights to both, and there are components that you may want to take into consideration. How can you get help deciphering your perfect financing plan in Indianapolis? Falcone Volkswagen can get you the assistance and answers you need.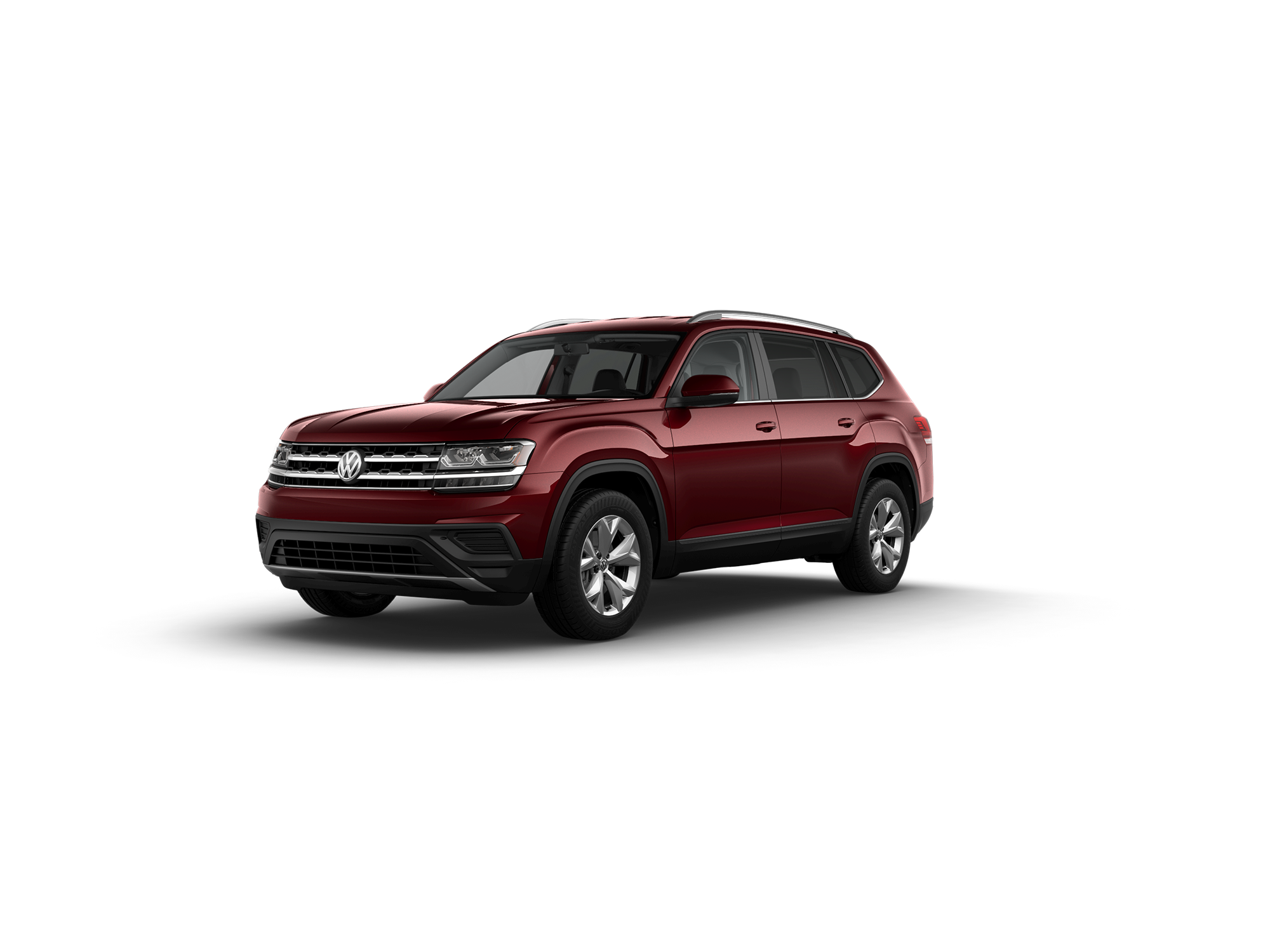 Why Should I Lease? Why Should I Buy?
Does driving a new Volkswagen fairly often give you the fulfillment you think you want to experience? Do you think you would enjoy changing up the body style of the Volkswagen you drive? Maybe you want a new Volkswagen Jetta right now but want to upgrade in size to a new Volkswagen Atlas or Volkswagen Tiguan later. If you decide to lease a new Volkswagen at our Indianapolis dealership, this financing choice can make that easy.
Do you plan on driving your Volkswagen for years and take many long-distanced outings? Purchasing your new Volkswagen in Indianapolis may be the desired option for you. Will you want to personalize the parts in or on your Volkswagen or add on accessories? Buying a car gives you the benefit of making it feel tailored with accessibility to personalization.
The verdict can be a hard one to come to, but we are here to help you through it. We also offer used cars in Indianapolis that can make for a great vehicle for everyday tasks, and we offer financing for pre-owned, too. Before a finance solution is a sure thing, there are ways to prepare like the finance application and looking through specials.
When you have a discussion and meet at our Finance Center, you can be sure to find the reasonable choice for your new or used car; and don't forget a great pairing for your budget, too!