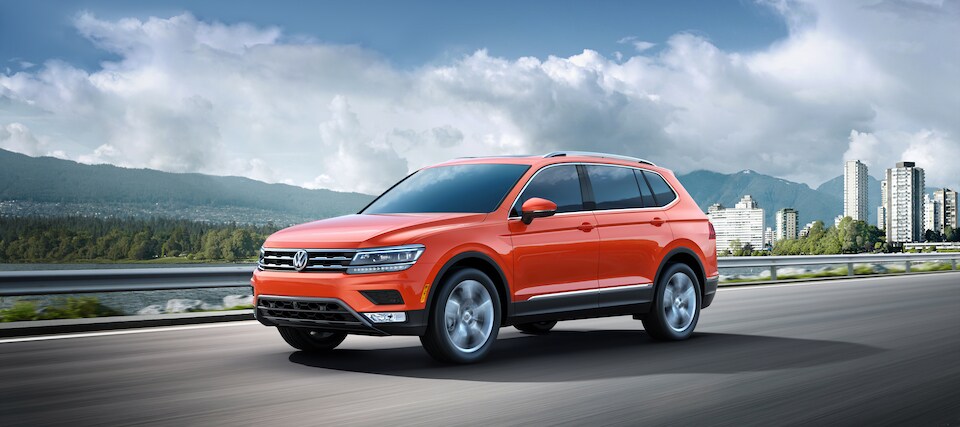 Why Buy a Used SUV?
There are plenty of reasons to buy a used SUV, from the affordability, to the selection, it's hard to go wrong with a pre-owned Volkswagen SUV or any other brand we have in our used inventory. No matter if you're looking for something affordable for the family, or something to make your weekend adventures even more enjoyable, there's a Volkswagen SUV for you.
From Compact to Midsize
Used SUVs offer the affordability and versatility that you need for life in Indianapolis. Take the Volkswagen Touareg, for example, that offers all the goodies and amenities that you want for life in Indiana. Choosing a used model also offers a way for you to opt for a higher trim level or added niceties that you might not be able to afford if you were buying new. If you're looking for something affordable for the whole family, the Volkswagen Atlas offers three-rows of comfortable and spacious seating, all for a budget-friendly price your wallet will thank you for.
Come see us right here at Falcone Volkswagen to test drive any of our in-stock used SUVs in Indianapolis, or check out our entire used vehicle inventory. Our team can help you find the perfect pre-owned SUV for you, so don't hesitate to contact us today! Even if we don't have just what you're looking for in stock right now, we're sure to have something for you soon.